We're a Experienced team of thinker and Developer.
We Are Best Android Development  & Web Development Company In Bareilly
Approids Technologies was founded in 2013 by 2 man team passionate about mobile applications and it grows continously. Approids Technologies is a small team of very talented young people who want to change the world of Mobile Application and Web Development. We concern on making mobile applications by far the best for every single client.
We understand the needs of large and complex organizations and more importantly how to balance various goals to create a valuable user experience.
Taking cue from our experience, we at APPROIDS have setup same level of work processes and culture to ensure the quality of work done with all the technical documentation and real-time client interactions and review on the assignments; and are constantly aspiring towards getting better and better. That's the key reason which sets apart from other competitors' in its segment and above.
We are small, but have big ideas. We are creative and approachable. We know to code and at the same time have a deep understanding and empathy for the experience of people.
We Customize the all open source CMS management like wordpress, magento ,opencart , customised web application  and provide best solution as client needed.
Why Choose Us?
A few reasons why our valued customers choose us.
Professional Design
Our Mobile Development services are the solutions to your needs. We have developed smart-to-smarter applications for the android and IOS.
Get What You Pay For
We care about our client's budget. We don't need to tell something to you have no use for. You only pay for what you need.
Expert Team
No matter how complex idea you have, we are a team of professionals with expertise in advanced technologies.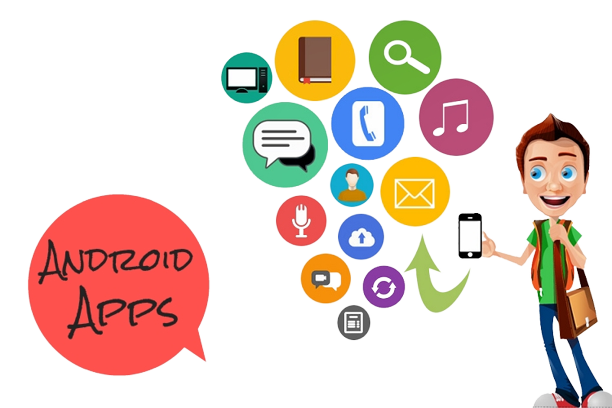 Get In Touch
Got any questions? Don't hesitate to get in touch.